Annual Conference
Electronics Watch holds an annual conference in December each year. This is the only conference in Europe that focuses on connecting leading practioners of socially responsible public procurement with labour rights monitoring partners from electronics production regions globally. Public buyers hear directly from these monitors about workers' experiences and conditions in their own supply chains. This immediate connection to the reality on the ground is vital to improving social responsibility in supply chains and to making a difference for workers and their communities.
The Electronics Watch Annual Conference 2018
The Electronics Watch Annual Conference 2018, a sustainable conference, organized in collaboration with Gemeente Amsterdam, Good Electronics, the Business, Human Rights & Environment Research Group (BHRE), SOMO and London Universities Purchasing Consortium, took on December 11 at the impressive Royal Tropical Institute (KIT) in Amsterdam, an independent centre of expertise, education and intercultural cooperation dedicated to sustainable development. Hanze University of Applied Sciences, UNISON, The University of Edinburgh and University of Groningen also sponsored this conference.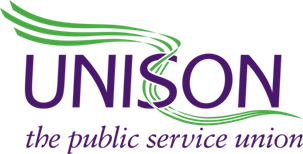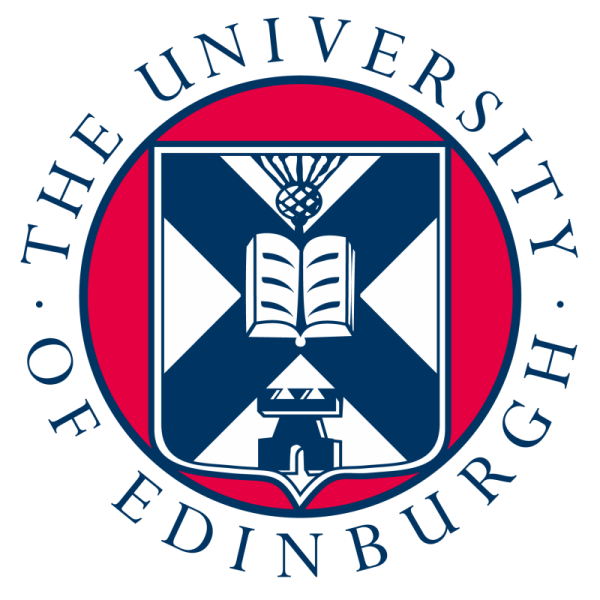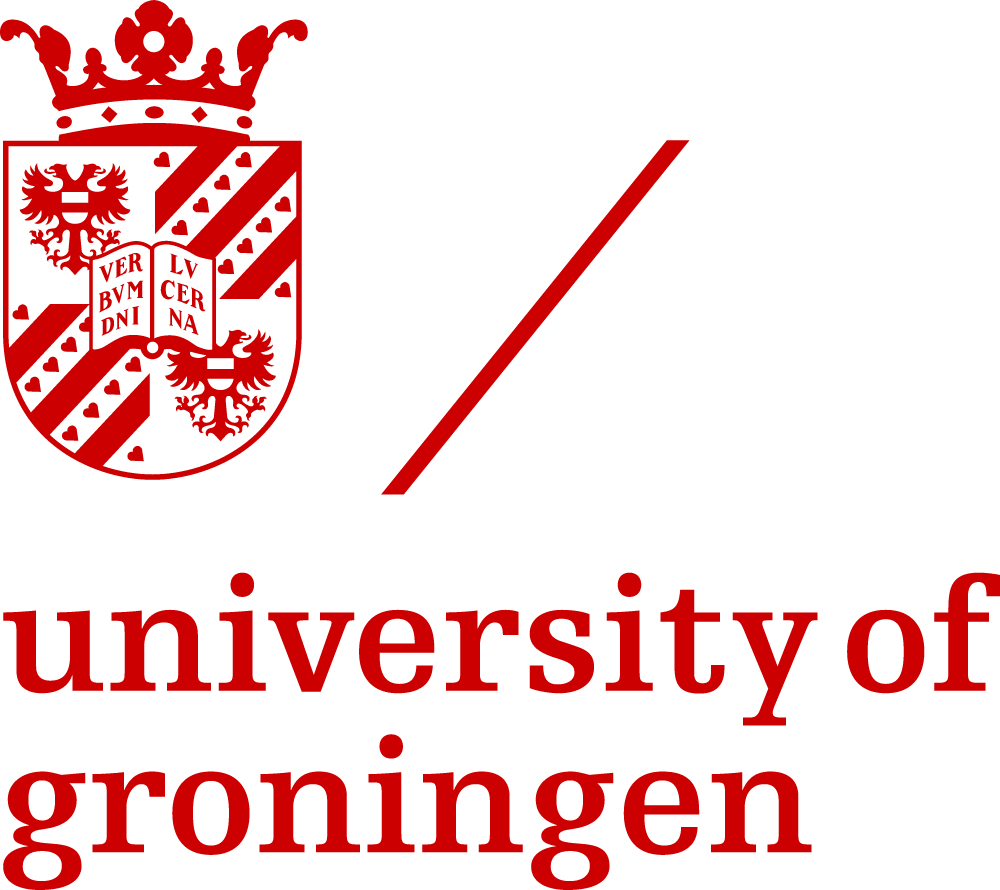 The programme for the 2018 conference is available here. You can also see a list of participants here.
This publication has been produced with the assistance of the European Union. The contents of this publication are the sole responsibility of  Electronics Watch and can in no way be taken to reflect the views of the European Union. The Electronics Watch Annual Conference 2017 is part of the project "Make ICT Fair - Reforming Manufacture & Minerals Supply Chains through Policy, Finance & Public Procurement", co-funded by European Union.